Application before the High Court Division under Section 561A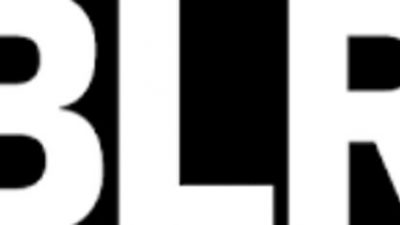 Update Time : March, 5, 2018, 8:03 am
2708 View
S.138(b) – Application before the High Court Division under Section 561A of the code of criminal procedure the accused respondent did not make any statement to the effect that the person who receive the notice was not authorized to receive the same, therefore, the High Division committed an error of law in quashing the petition of complaint on the ground of alleged no- service of notice upon the accused-respondent. ……(5). – Alhaj Golam Rosul Belal vs Habibullah shakir (Md.Mojammel Hossain  CJ) (Criminal), XII ADC  (2015)  363.
S.138 – There being no specific provision for appeal the negotiable instrument Act, apart from the deposit of 50% of the value of the cheque in the court passing the award, the provisions of the code of criminal procedure shall apply with regard to appeal, revision etc……(3) – Choudhury Azad Hossain vs. The State (Mahmud Imman Alt  J) (Criminal),XII ADC  (AD)  (2015)  556.
S.38 – Since the cheques were returned by Bank with the endorsement "payment stopped by the drawer," therefore it is to be presumed  that those were returned unpaid because the amount of the money standing to the creadit of that account was insufficient to honor the cheque as envisaged in section 138 of the Negotiation Instrument Act, 1881.- S.M ARedwan & Ors v. Md. Rejaul Islam & Ors. 35 BLD  (AD)  (2015)  35.
More News Of This Category